DEVELOPING PARTNERSHIPS
Indo-Pacific Centre
"The United States remains deeply engaged in the Indo-Pacific region and committed to its prosperity." 
—US State Department, November 2019
"What I call the 'Free and Open Indo-Pacific Strategy' derives from our desire to preserve the blessings of open seas, together with these very countries … and indeed, all countries and peoples who share the same intent."
—Prime Minister of Japan Shinzo Abe, September 2018
"The Indo-Pacific region is an inalienable part of our existence. It has been our lifeline, and also the highway for trade and prosperity."
—Prime Minister of India Narendra Modi, June 2019
"Today, the Indo-Pacific is the epicentre of strategic competition."
—Prime Minister of Australia, Scott Morrison, August 2020
Promote
To promote linkages between stakeholders of littoral and hinterland states in the Indo-Pacific for measures related to trade, economics and security integration
Identify
To identify the possible economic consequences and geopolitical implications for smaller states in the Indo-Pacific in the background of China's Belt and Road Initiative
Connect
To connect and create an independent platform for high-level leaders, policymakers and the private sector to facilitate business linkages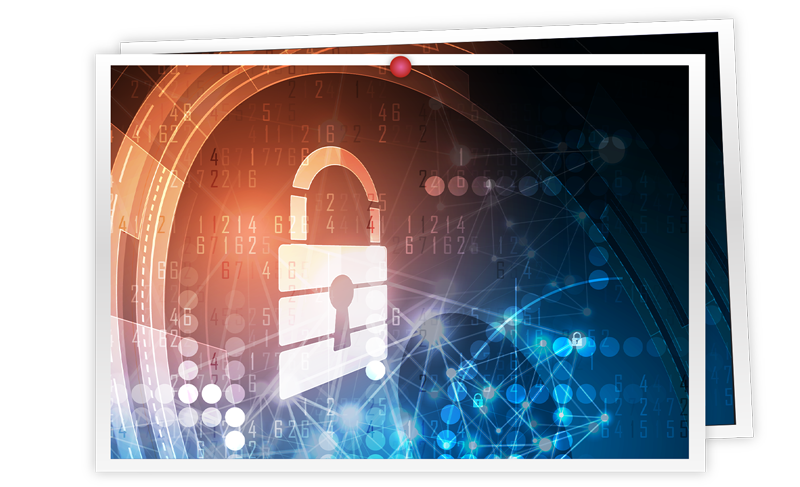 LATEST NEWS & EVENTS
Cyber Crime and Security: The State of Play in the Indo-Pacific
Organized by the Indo-Pacific Centre in collaboration with Howard Baker Forum and DXC Technology. 
*Limited seats only.
The Indo-Pacific Centre (IPC) is a policy and business consultancy, with specialisation in facilitating international companies to build links and promote cooperation and investments across the Indo-Pacific region. The Indo-Pacific Centre concentrates on organising high-level conferences and summits in the economies across all Indo-Pacific nations.
The Indo-Pacific Centre has been founded in Singapore to provide an independent platform for facilitating definitive linkages, developing partnerships and accelerating relationships between stakeholders within the Indo-Pacific region. 
There is no single definition for the Indo-Pacific, but rather a belief of a system that brings together nations in the Indian and Pacific Oceans, across South Asia, East Asia and Oceania to operate within a single unified, coherent and interdependent economic and geopolitical structure.
The Indo-Pacific Centre acts as the public policy affiliate of Global Law Alliance, a Singapore-based law firm with over 20 years experience in corporate and commercial law and extensive connections with various entities in the Indo-Pacific region.
CONTACT US
With the intention to promote regionalism in the Indo-Pacific, there must be a push beyond bilateral strategies to promote business links and cooperation. If you are looking to connect with key businesses and policymakers in Singapore or the Indo-Pacific region, contact us to see what we can do for you.